Interested in radio communications and volunteering? All majors are welcome to join CPARC!
---
Club Blog
---
Upcoming Events (Calendar)
October 2022
Tuesday October 4
19:30

– 20:00

W6BHZ Tuesday Night Club Net for the SLOECC ARES/RACES Training Net

W6BHZ Repeater

The Cal Poly Amateur Radio Club's shack is a registered Emergency Communications Center, so every week we check in to the county-wide ARES net as a club. At 7:30pm every Tuesday night, tune your radio to the club's repeater on 146.76 MHz or 442.300 MHz. The net control operator for the local ARES net will check in local club members to the San Luis Obispo Emergency Communications Council. Club members and local area operators are encouraged to check in so that they can test the range of their station. The county-wide net begins at 7:45pm on 146.67 MHz. For more info go to w6bhz.org/nets. 

Recurs weekly
Thursday October 6
18:30

– 20:00

CPARC General Meeting

This meeting will be an introduction to the amateur radio hobby in general. Hopefully we will have some good information no matter how experienced you are.
---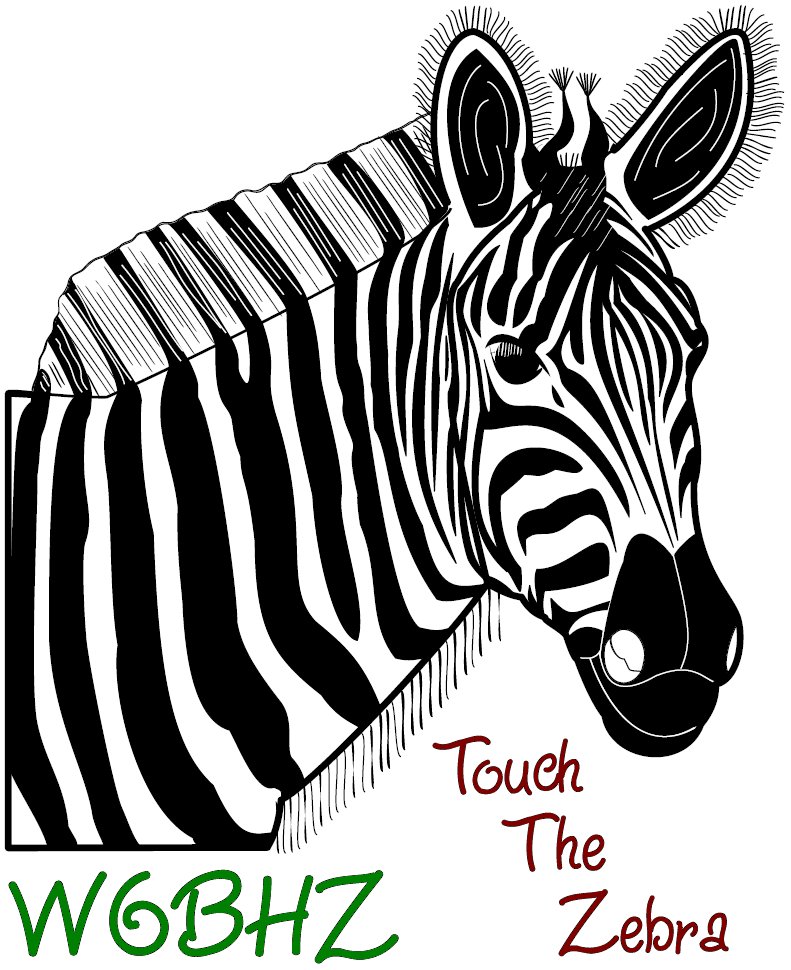 Club meetings regularly have guest speakers from industry and enlightening technical (and non-technical) topics related to Amateur Radio. Meetings usually take place every other Thursday at 6:30p. Meeting room information can be found on the meetings page. Meetings are currently on hold for summer and will resume with the start of the academic year.
Click here to check out the latest upcoming meetings and events and click here to join our mailing list. If you're having trouble joining, send an email to calpolyradioclub@gmail.com
If you're curious, we'd love it if you would attend one of our virtual bi-weekly meetings or stop by The Shack to say hello. Also, feel free to email calpolyradioclub@gmail.com for more information about the club. You are also welcome to check out our ongoing club projects Trello page where you can get involved with the club!
---
The Cal Poly Amateur Radio Club strives to create a welcoming environment where everyone can feel accepted and respected as an individual. As an organization we choose to support and embrace diversity and inclusion within the club as well as within the amateur radio community as a whole. Amateur radio is to be enjoyed by everyone, and discrimination based on race, religion, gender, gender expression, age, disability, or sexual orientation will not be tolerated.